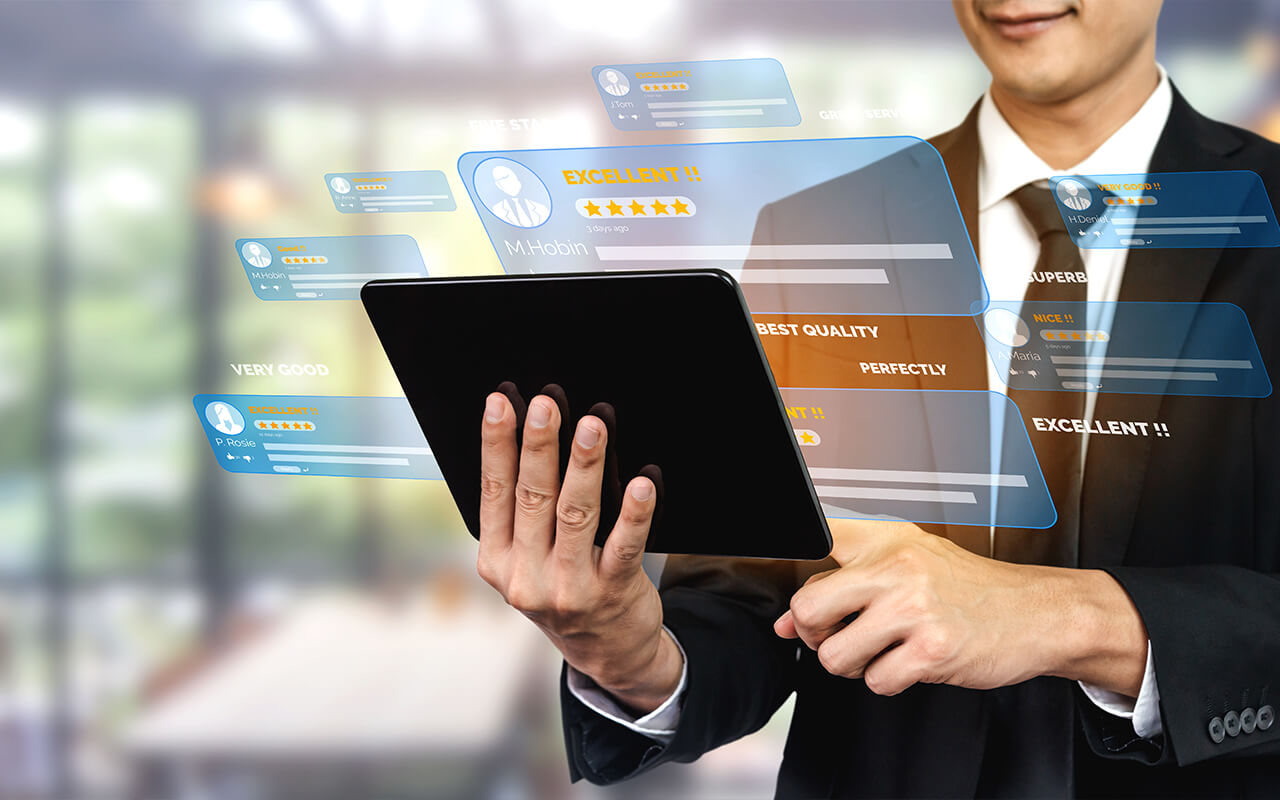 Hotel Program & Channel Management
Efficient and Easy cooperation with Travel Agencies (B2B)
Open your hotel to online sales to 800 thousand agencies around the world.
Get online reservations from agencies with encrypted login.
Define contracts, actions and discount details, and open your room sale with a commission rate from online prices.
You can receive payment by opening a current account, credit card or money order.
Arrange occupancy and prices with XML and take online reservations.
Multi Selling at B2C for Low Cost
Sales opportunities and make less promotional costs.
We provide your customer staying in one hotel with the chance to promote and market your other hotels.
Offer your customer the most suitable room and price more comfortably.
We provide a huge chance to promote and marketing for your rooms.